This turntable is an educational experience.
All parts are easily accessible in DIY stores or can be printed with low-cost 3D printers. The tonearms single-point hanging consists of a nail. Even the counter-weight of the tonearm is realized with washers. The cross beams are aluminum u-profiles, which can be trimmed effortlessly with a saw. The cables are wired within the u profiles, easily accessible from below. The code for the microcontroller can either be downloaded via GitHub or you can learn how to program using the online manual.

- featured in "NZZ am Sonntag Stil" (edition 03.03.2019)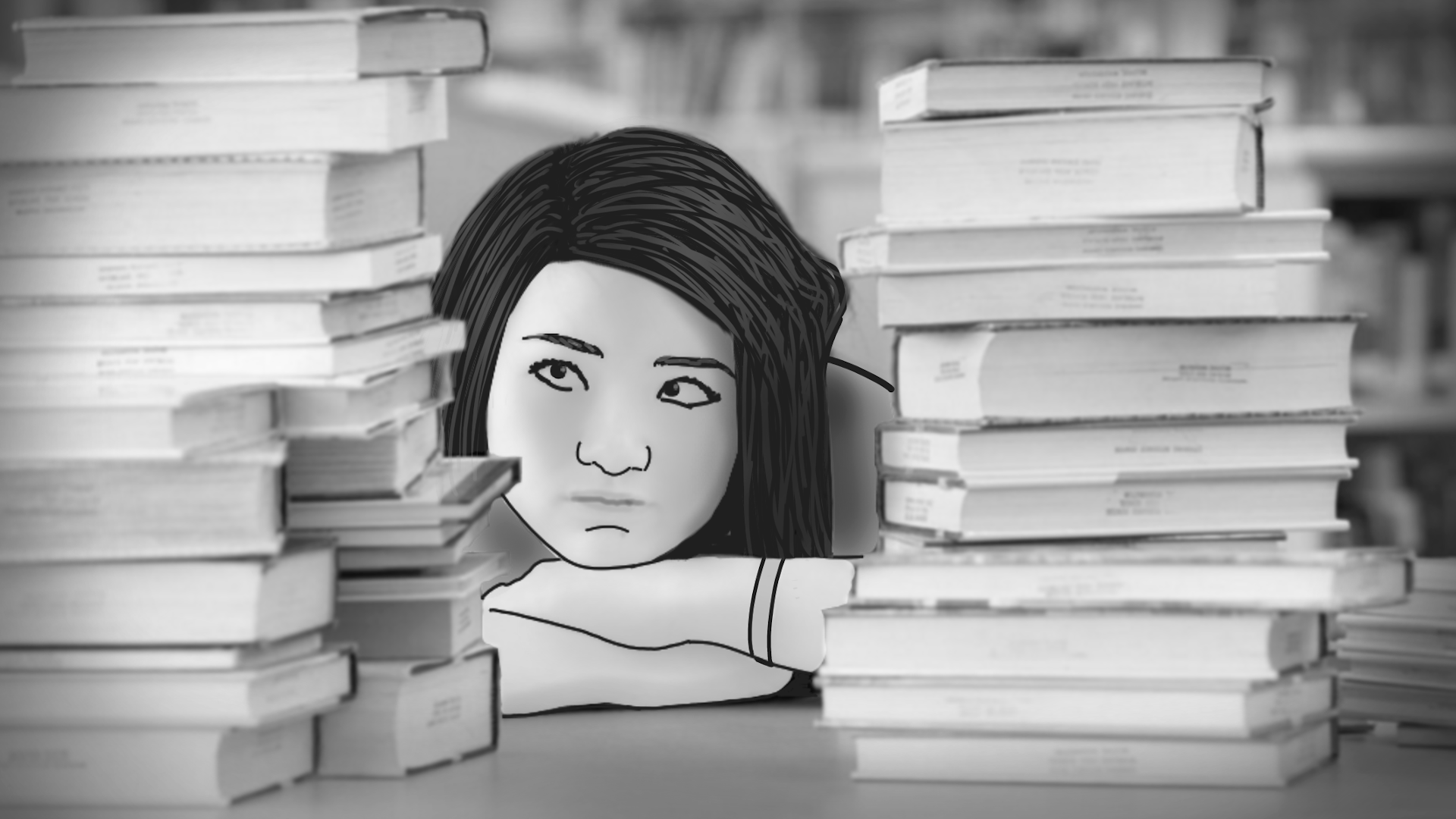 Instead of being discouraged by too much theory in Physics...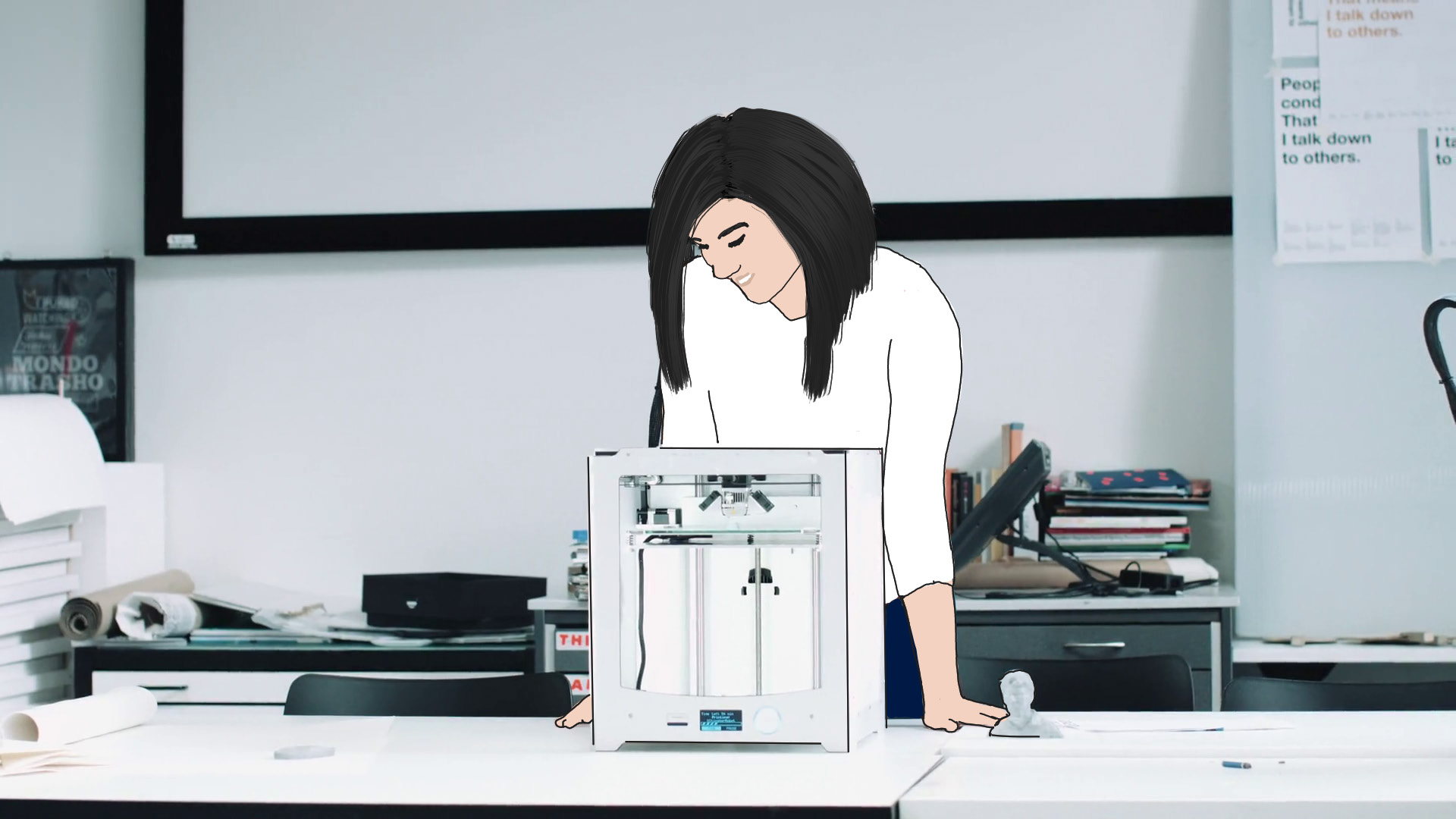 ...students could be inspired by practical experience.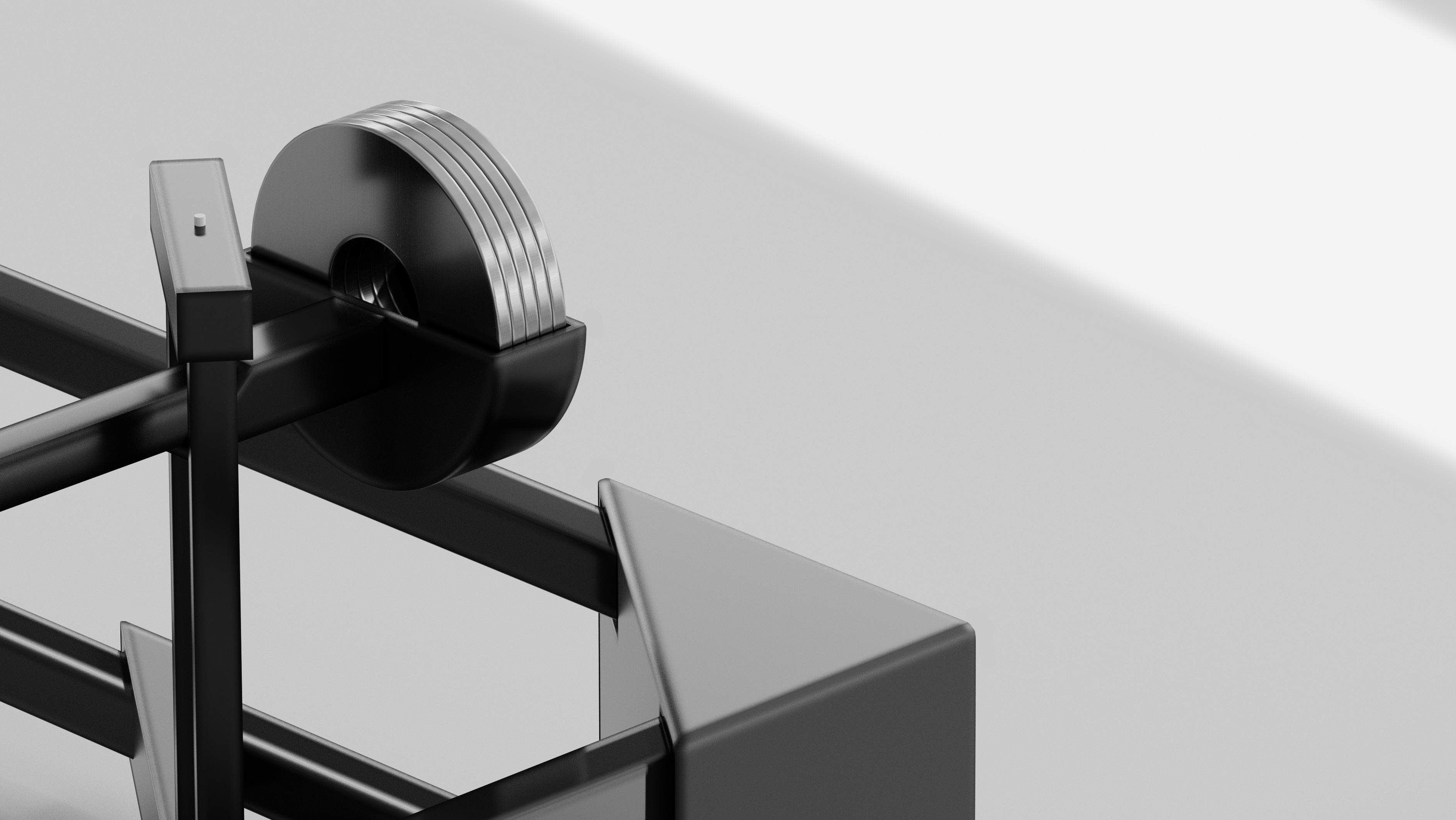 Adjusting a real counter-weight instead of only calculating them.
Learning how to set up simple electronics & mechanics.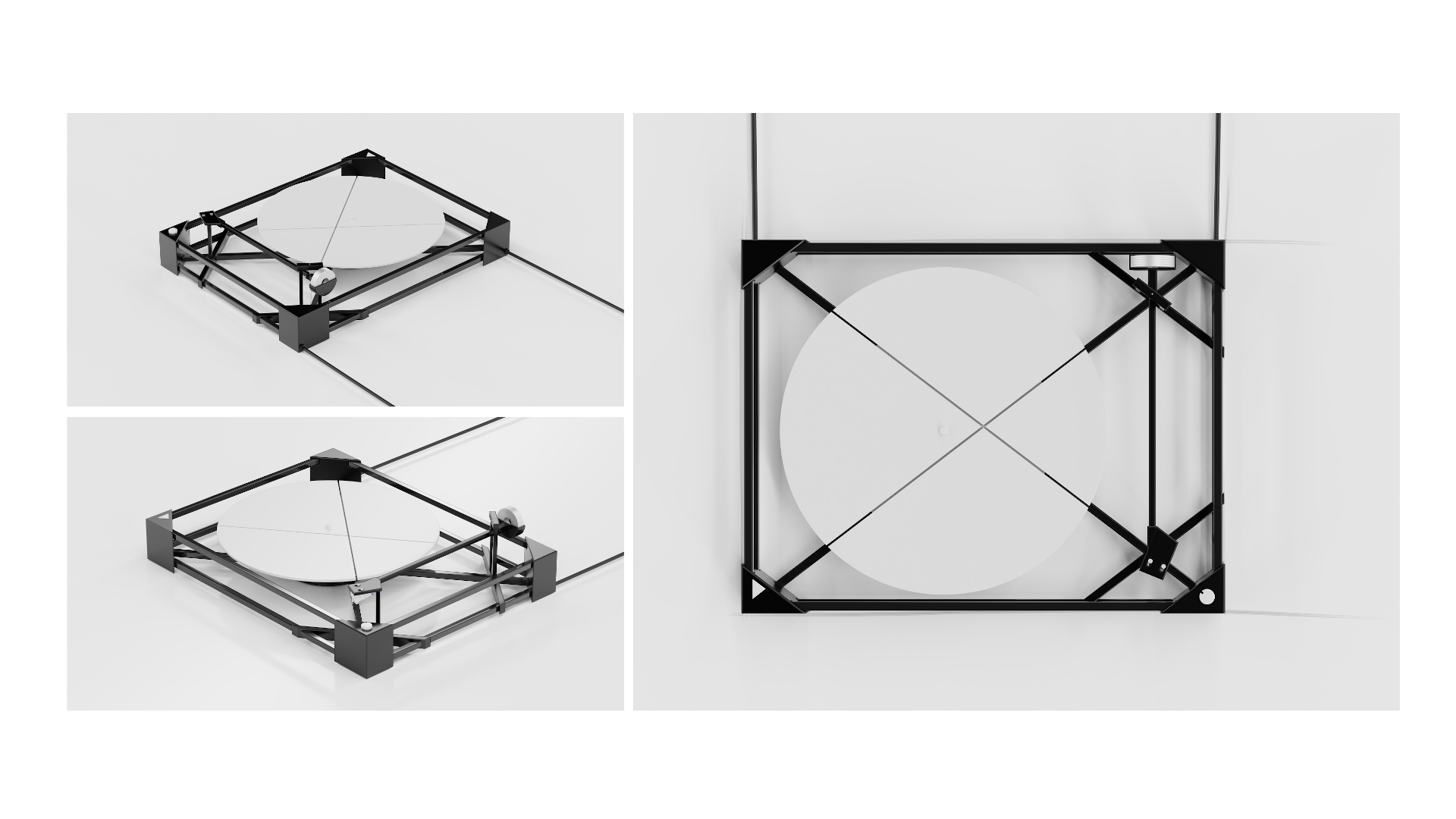 Building their first product.
Inspired by the minimalist aesthetics of wireframes and IKEA products...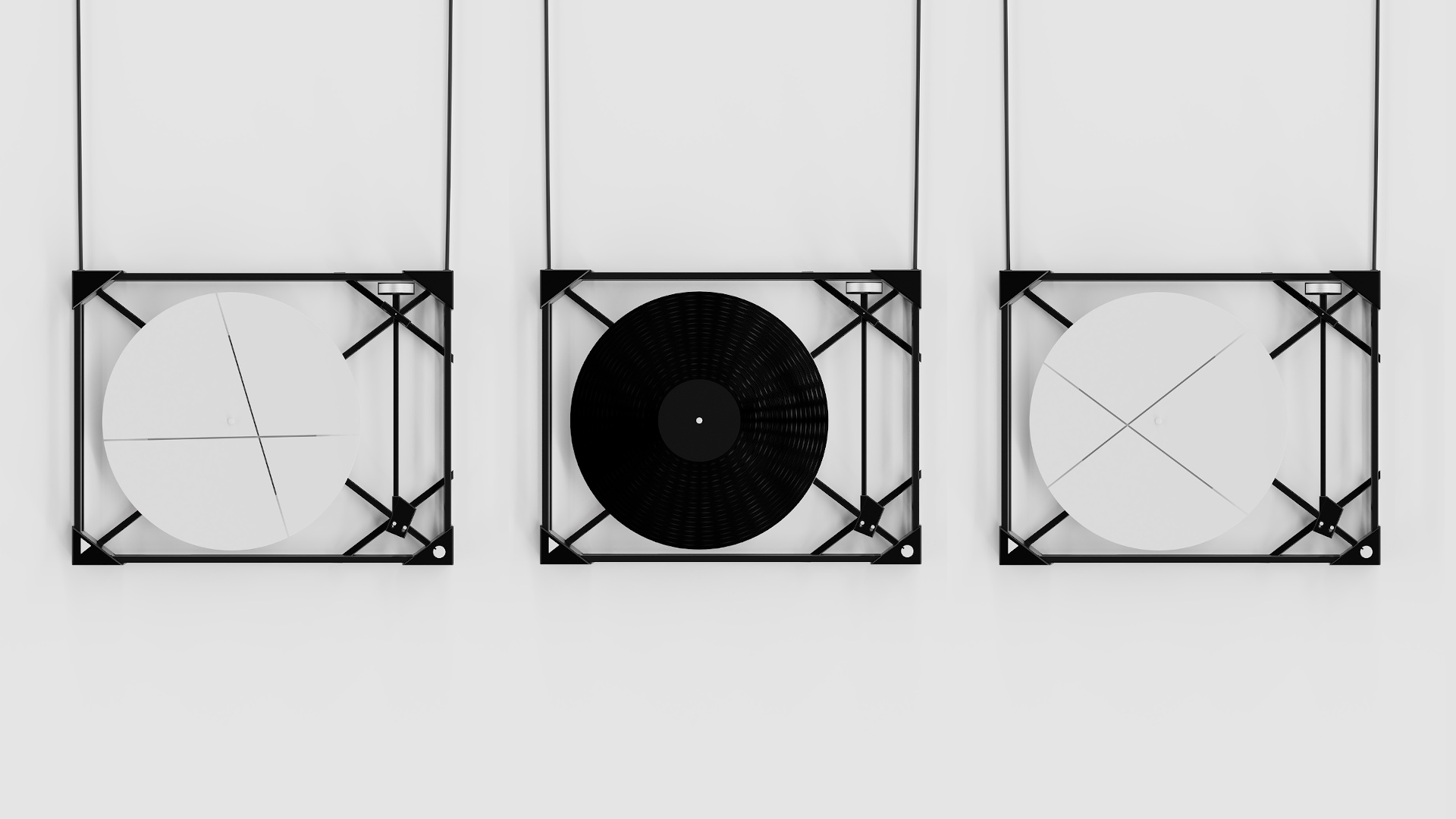 ...a reduced and approachable product was designed.
❮
❯